Who are the Risk Team?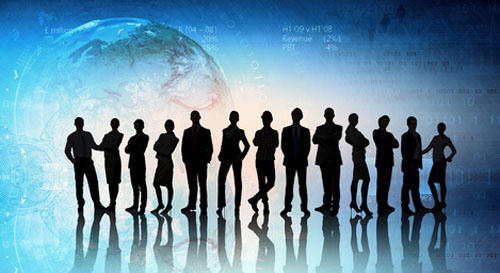 Who are the Risk Team? Quite simply, you, your colleagues and ourselves, working together to better understand your risks and exposures, to optimise your governance, control and quality management environment, so as to establish the appropriate ethical culture within which you conduct your business.
Risk Team comment on HBOS report
At Barings, we were all in silos; it was me and my team, versus London, versus the markets; there was no concept of 'one firm, one team'. No surprise we had ethical issues, that our conduct was what is was, with the primary focus just on bottom-line profit, no surprise that it all led to the collapse of the firm.
Nick Leeson